Ivan V. Lanier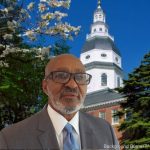 President / CEO
Ivan V. Lanier is the founding President and Chief Executive Officer of Greenwill Consulting Group, LLC. With over forty years of government relations and legal experience. Mr. Lanier has an in-depth knowledge of Maryland's legislative process, specializing in Energy, Medical Cannabis, Transportation, Telecommunications, Property, and Health-Care.
Lanier founded the firm in 2002, and under his leadership Greenwill Consulting Group has grown to become one of the leading government relations firms in Annapolis, Maryland. For over a decade Ivan has ranked as one of the top twenty performing lobbyist in Annapolis, Maryland. He currently represents or has previously represented many Fortune 500 companies and continues to service a diverse list of clientele.
Ivan is widely recognized as a bipartisan lobbyist and believes to be successful as a government relations professional, one must have strong relationships on both sides of the aisle. Through his vast experience, Ivan knows that virtually every vote is a coalition of Democrats and Republicans, and his lobbying effort builds that alliance of legislators. Through Ivan's leadership, Greenwill has developed an expertise for bringing together such a coalition that supports the positions of its clients.
Mr. Lanier is a retired Police Sergeant from the Prince George's County (Maryland) Police Department. During his twenty-year career with the department, he served as Commander of The Basic Training Division, Director of Wellness, Master Firearms Instructor, Emergency Vehicle Operations Commander and Criminal Law Instructor.
Ivan's professional successes have been recognized by many organizations. His most recent appointment was as Chair of the Maryland Clean Energy Center and Vice Chair of the Maryland Association of Energy Professionals. He has been the recipient of numerous awards through his many years of serving the private and public sector.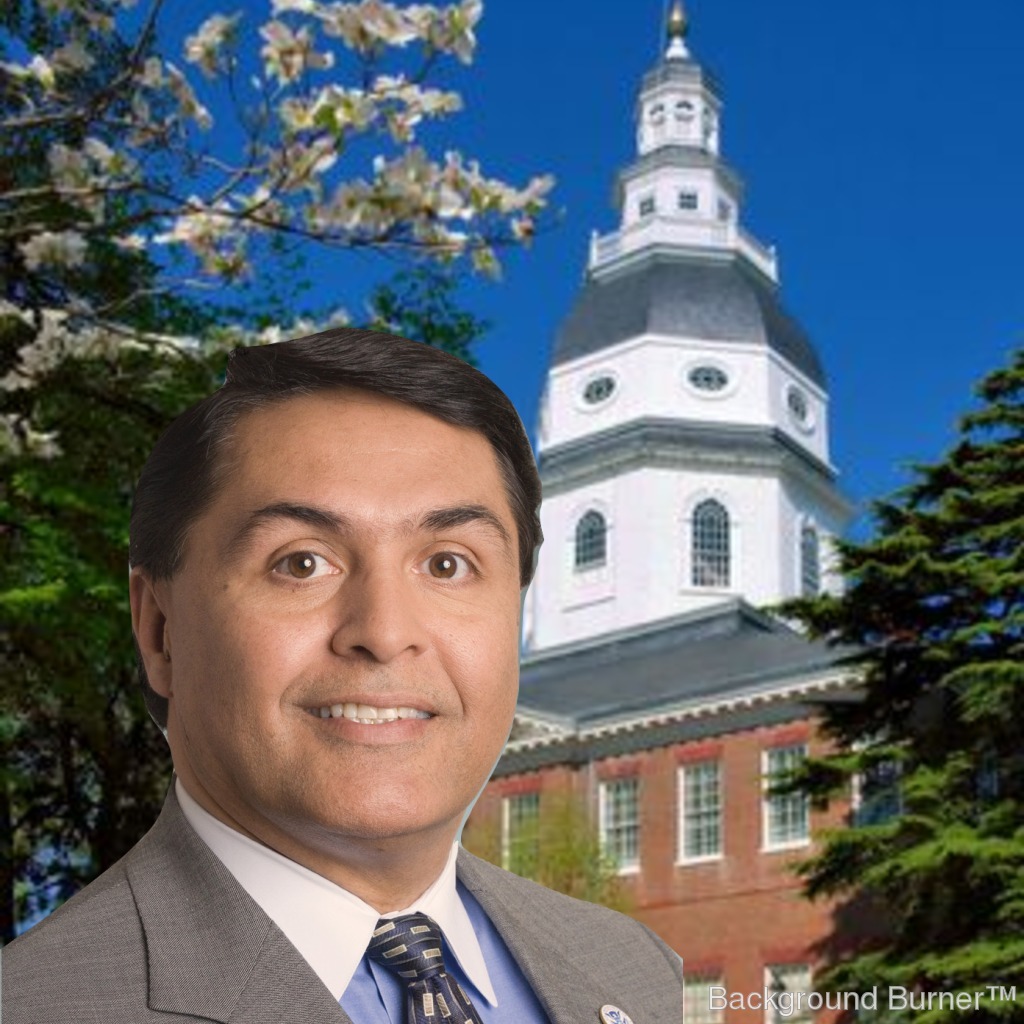 Enrique Melendez
Consultant
Enrique Melendez brings over 30 years of Program Management, Systems Engineering and Business Technology management related subject matter expertise in the Transportation, Energy, Education, Hospitality, Federal and Military market sectors. Enrique provide clients with strategic business planning, business startup, technology planning and design consultancy, program management, IT and Security Systems support services.
Mr. Melendez has experience working with Fortune 500 firms ( such as GE, Leidos, Collins Aerospace) along with small/medium sized minority owned businesses. Additionally, he has been providing strategic planning and design services for firms interested in entering the medical cannabis industry either as a grower/process or dispensary.
Enrique holds several advanced engineering and management degrees and has served on numerous Board of Directors and industry committees. Melendez is a former President/Vice President/Board Member of the Anne Arundel County Board of Education. Enrique has also served as a BWI Airport Commissioner.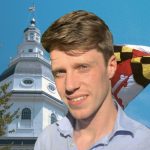 Jacob Moore
Legislative Policy Analyst
Jacob previously worked for Allegany County Government in Planning and Zoning. He handled special projects for the Board of County Commissioners. Under this capacity he managed special projects and coordinated activities with departments, county and other agency personnel involved in the planning, development and implementation of the project. Jacob represented Allegany County on committees, task forces, public hearings and made public presentations. Conducted complex studies and analyzed state and federal regulations to ensure projects compliance.
He specializes in land use and has extensive experience in, zoning regulations, renewable energy, intergovernmental affairs, permitting, and demographic statistics.
Jacob holds a B.S. in Geographic Information Science and Computer Cartography (GIS) and a B.A. in English from the University of Maryland—College Park. He is proficient in French and enjoys photography and copyediting.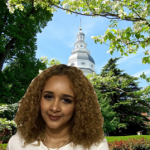 Lesly Feliz
Government Affairs Assistant
Prior to joining Greenwill, Lesly's work experience was centered in the finance industry. She began her career in business operations where she worked as an assistant within the government services unit and continued her career as a licensed loan officer.
She has experience in developing company compliance communications and coordinating proper reporting channels for conformance with the applicable federal, state and industry laws and regulations. She also has a vast understanding of the lending process and all legalities effectively handled to assure the lending process went as expected for her clients.
Miss Feliz is a very enthusiastic and personable individual. She is passionate about creating organizational success and bettering brand reputation through serving clients in a truly memorable way. With her firm understanding of the regulatory requirements in the finance industry and determination to achieve her client's goals gives her an advantage in the lobbying arena.
Lesly holds a B.S. in Kinesiology from the University of Maryland, College Park. She is proficient in Spanish. During her free time, Lesly enjoys video editing, traveling, and reading.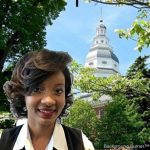 Tia Ortiz
Legislative Assistant
Tia Ortiz joins Greenwill Consulting Group after a highly successful career in Interior Design and advocating for local nonprofits and community associations in Maryland and Pennsylvania. Tia is passionate about her clients with a proven record of going above and beyond to accomplish their goals. She brings a bright, fresh perspective to the government relations process. Mrs. Ortiz admires her unique strengths and considers them an asset in the government consulting business. "For Corporations to grow, in this competitive market, they need to be heard. Presence and visibility are very important to our client's success" she states.
For over a decade she has created functional and specifically tailored spaces to reflect her client's personal style and design attitude. She believes there are many ways to accomplish a task and challenges can be resolved with a passionate, creative, problem-solving approach.
Tia has a BS in interior design from the Art Institute of Philadelphia and several years of experience in residential, commercial, and event design. She has, continuously, been one of the top sales designers in the Baltimore district. When she's not at work, she advocates for nonprofits and community associations in Maryland.