Preparing a roadmap for expansion and growth
We've all seen it. A governmental entity creates a strategic plan. It's heralded as a game-changer that will be a road map for generations to come. After countless hours, focus groups and steering committee meetings, drafting and re-drafting, the plan gets placed on a shelf never to be consulted again… at least until the next strategic plan begins to get developed.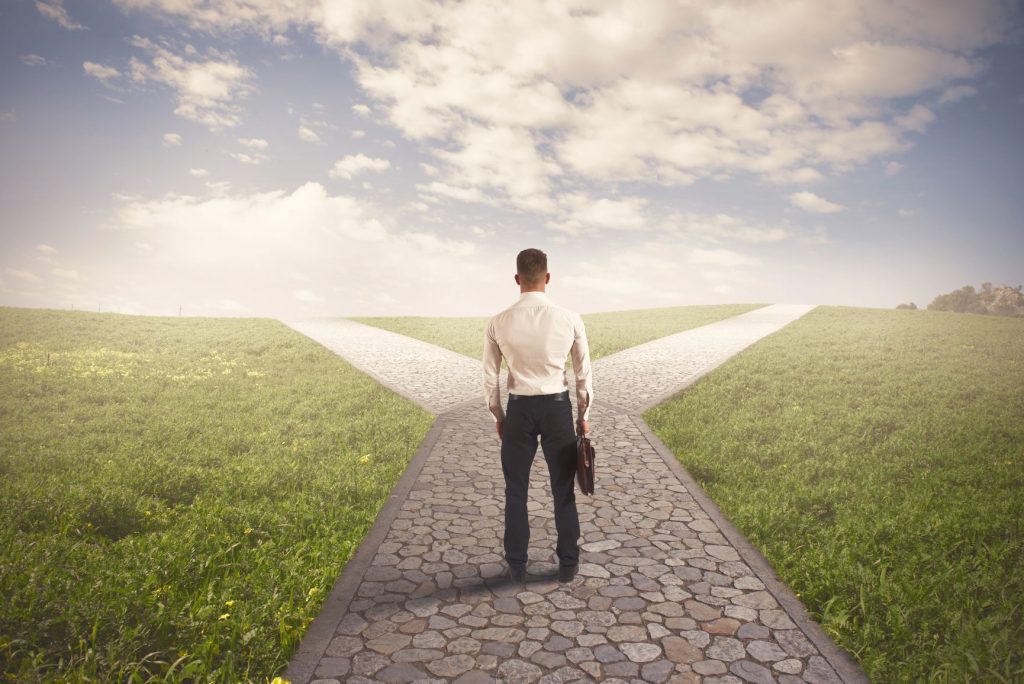 Our professionals at Greenwill have been there. Simply put, a strategic plan that is never implemented is not a strategy or a plan. Greenwill's track record of building strategy that:
Incorporates a plan of attack by capturing your strengths, weaknesses, opportunities, and threats
Moves your plan toward  execution by developing  measurable goals and benchmarks
Builds coalitions to ensure you aren't executing the strategy alone
Let us help you take your plan from ideation to execution.