Building on years of relationships, experience, and trust
With over 85 years of collective experience, let our professionals serve as your guide to navigate your business through dizzying regulatory schemes, and and ever changing legal and legislative landscape. Over 50 associations, businesses, and government groups who have trusted the professionals at Greenwill to develop effective strategies to meet their government relations needs.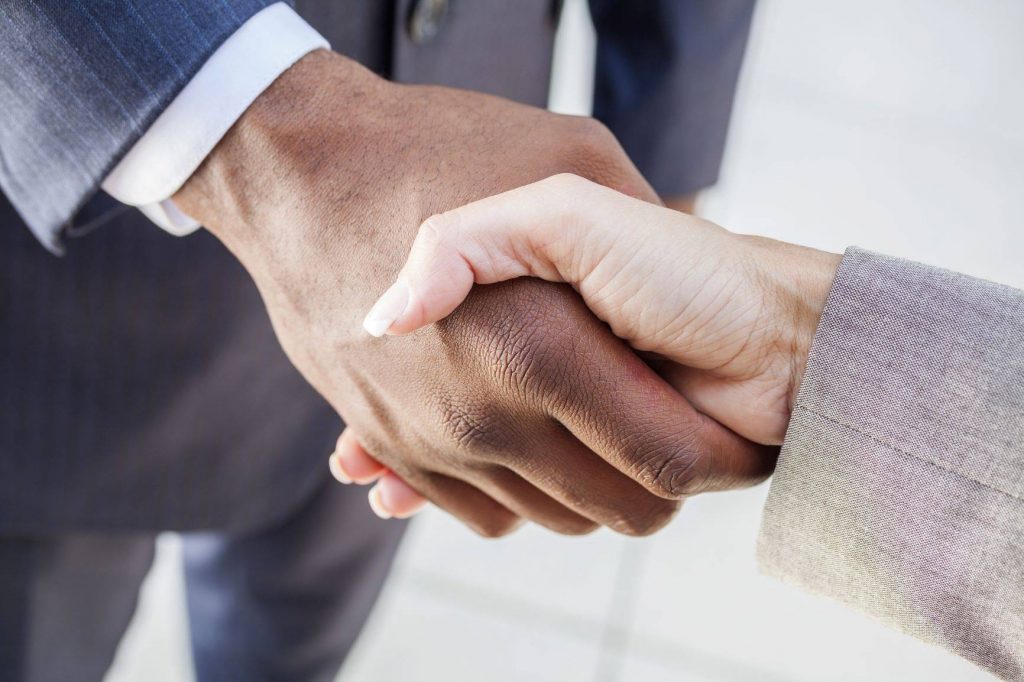 Additionally, with Greenwill, your business or organization receives the benefit of working with a Maryland Certified Minority Business Enterprise that was recognized in 2016 as one of the Top 100 Minority Business Enterprise Firms in the State of Maryland.
Click here to see the ever-growing list of your colleagues and friends who are a part of Greenwill's family.